Sending out emails isn't just about clicking send and hoping for some kind of return, it requires careful preparation, all the way from planning a topic, your writing copy, to building, testing and sending your emails to the right people at the right time, consistently. Here is a great 6-step guide you can follow, so you can track every part of your email campaign, to eliminate failure, and optimise on successes.
Step 1: Putting a plan in place
When you want to initiate your next email campaign, you have to get your dates, numbers and resources carefully planned out. Think about creating a timeline, calendar or spreadsheet to display each of the stages of your email campaign. Do you have a location to source your email images, or an email list spreadsheet to store your email clients once you have them? 
For a carefully planned email campaign, you want to ensure every element of what you need to post is already there for you, don't decide to start sending out marketing emails before you have the right number of contacts, if you have an upper limit of contacts, you want to ensure you can gather as many emails for your list before you send out any targeted emails.
Step 2: Establish why you are carrying out the campaign
Once you have your resources in place, you want to set yourself a clear goal from carrying out this campaign, as the last thing you want is to divert yourself away from an initial goal, and try to achieve another than you didn't plan or cater for.
Ask yourself some of the following questions:
Do you want to build loyalty out of these sets of customers?

Are you wanting to achieve a set return on your investment of time and finances?

Do you have products or services in mind that you aim to sell from this campaign?

Do you know the age, location, sex, or even buying habits of the email users in your list?
You want to know the aim of your campaign, and if you don't attribute this to the email lists you need, you're going to be trying to sell a product to people who don't need it, such as online courses to more elderly people instead of students and younger generations who need it more for future job prospects.
Step 3: Get your lists segmented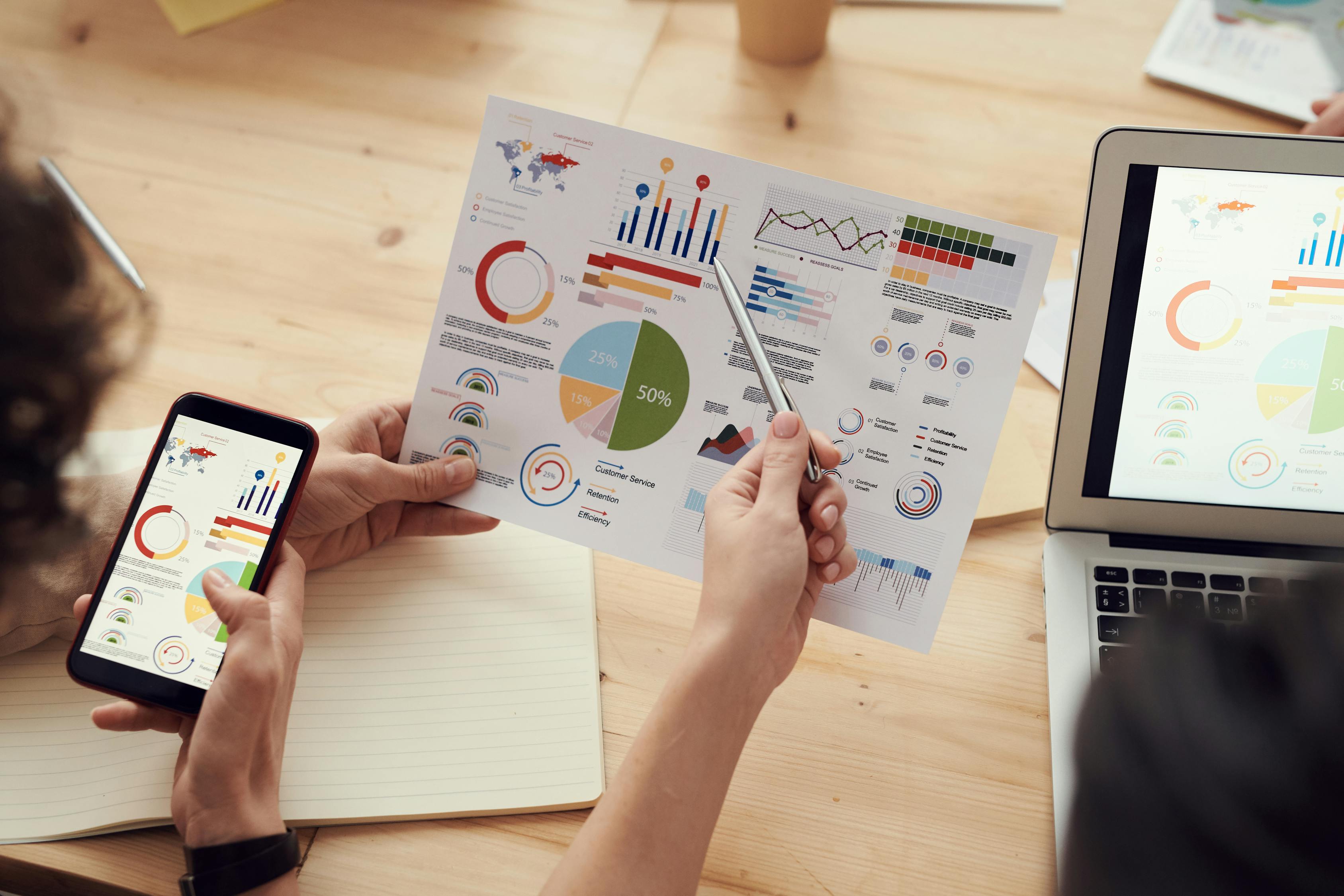 Once you have your plan in place, you want to get you list segmented, so your emails are targeted to different groups of people at the same time. This is where email newsletter campaigns need sign up forms that get the information you need.
It doesn't have to be anything time consuming, you could even have one entry form per page, so when people load up another page after landing on your website, you initially sign their email up – Then you can follow this up with the most important information to increase how efficiently you can segment. 
By this we mean: their age, their gender, their location
(City/State),
or even the kinds of products they are visiting your site for, this works hand in hand to put your prospective customers into a position where they can buy straight from your follow-up marketing emails.
Step 4: Get your templates looking professional and eye-catching
If you have your email lists segmented, and feel you are ready to start sending out emails, the next step is to create these emails. Allow yourself time to figure the best image to text ratios, work out which products you'll offer, and decide what promotions you could share to the people in your email lists. The people receiving these emails want them to be worth their time, and money
(Should
they go on to click-through and ultimately buy).
Take note of all of these elements when designing and writing out your email newsletters and marketing emails:
A solid, readable and relevant title/subject line to every email user that receives it.

Preview text which draws the reader in, either because they read the first section of a sentence and want to see the rest, or they saw something that appeals to them, such as a discount, promotion or free reward

High quality, email-friendly images – You want to be testing your images with as many email clients as possible to ensure nobody who receives your email experiences an error. 

Image-to-text ratios should be catered towards both desktop and mobile users, and should still read well even if images end up being blocked due to certain email users having HTML or flash blockers on their device.

Personalisation in your main chunk of text, include the reader's name and/or local city, so they know that you know what is relevant – Refrain from giving much else away about them, as this could make them feel uneasy about their own privacy
Step 5: Start sending your emails out (Only once you know every thing works)
Before you send your emails out, double and triple check with your team, or your email experts, that every email client
(Gmail,
Outlook, Apple Mail, Mozilla Thunderbird) can see all of your email content, including images and CTAs – Every element of your email should link together and any CTAs you have should work seamlessly and get your email users to your site without fault. 
If any issues arise, promptly get them amended and continue from where you left off, it's important to note that problems can always arise even after meticulous checking, the key is to take action on problems as soon as possible, so less people in your email lists notice the same issue. 
It is important to set a specific time your emails will be sent, too – Email users enjoy consistency as it can build anticipation, see your emails as a useful piece of content for your readers, a daily dose of reading entertainment! If you have a set time too, it can make it much easier to begin to automate your emails, you can start to establish what time of day most people open their emails and utilise this, as well as automating different times of day to send your emails to the different segments of people within your lists.
Step 6: Amend, rinse and repeat!
Once you've sent out a couple of weeks worth of email content, you will probably want to know how well your campaign is doing. It is important to monitor your email responses from the beginning, looking out for, and measuring all of the following:
Open rates

Click-through rates

Email bounces

Unsubscribe rates – Are you sending too much content? Perhaps too little?

CTA success – An unusually low click-through rate might be due to CTAs being awkwardly placed, or not in an area of your email that most readers notice straight away
Once you have your results, you're going to want to take action – Building loyalty and continuing to offer useful email content to those you're seeing success with is great, but what's more important is to work on everything else. If you're seeing higher bounce rates, dump those emails out of your lists and replace them with new ones. If people are unsubscribing, check your open rates for those who have opted out, did you send too many emails that they found it annoying?
Picking out the faults of your email campaign is the best way to enable constant improvement on future email campaigns, you might be missing out on potential sales due to readers being annoyed, underwhelmed or uninterested by your content. 
You have to keep up with the news about your industry – Keep your content and offers relevant to market trends, even if it means sharing content you've never done before – Testing the waters and branching out your campaigns can drastically improve your email click-through rates, as your email readers can rely on your content to be consistently relevant and useful each time it hits their inbox.
Remember to utilise automation, so your email campaign can be carried into things like abandoned cart emails, re-subscribe emails
(We
missed you!), and product recommendations you have planned for each day, week or month.
Thanks for reading, we wish you the best of success for your next email campaign!